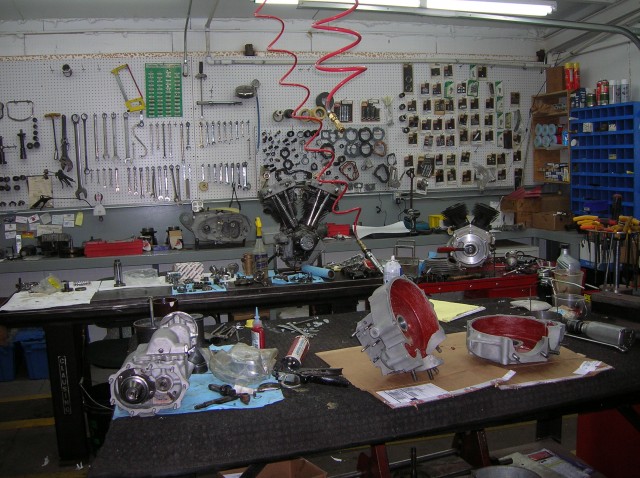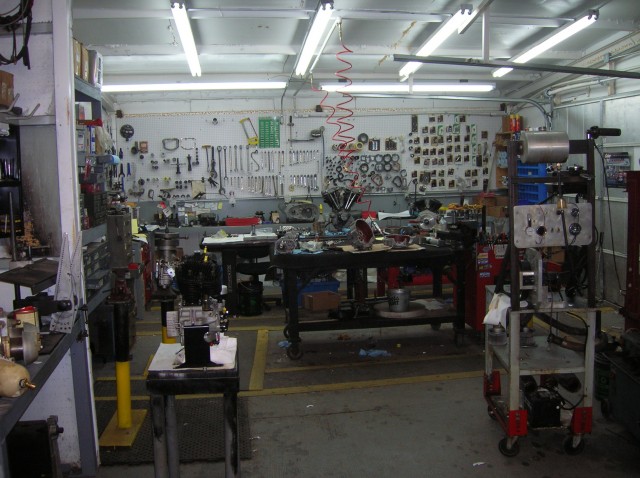 Our Approach
We want to hear from you. Tell us what you have, and we will give you our professional opinion. If there are too many variables related to your project, ship it to us for a free inspection and estimate. We'll pay the return freight if our estimate doesn't meet your budget.
Our Story
In the past we had dealt with bikes which had been in fires and floods but the number of vintage motorcycles we saw in the aftermath of Hurricane Katrina was amazing. We restored 70+ Pan and Shovelhead engines plus as many transmissions within the first eighteen months after the flood. That was in addition to the EVO and TC work. They started coming in before the power was restored and nearly three years later, they're still coming in from all over the Gulf South.
Serious collectors and restorers have always "demanded" OEM parts for their projects to reach that "100 point" status. Many original parts are simply no longer available. Replacement parts from Asia are usually of poor quality. The trend is to repair parts that only a few years ago were worthless junk laying under a work bench or in a box up in an attic. It's become cost effective to restore these parts, which only adds value to your vintage bike. We recondition vintage engines and transmissions for restoration and custom applications. Our work can been seen in several publications – see our links page.
We buy and sell vintage parts and have International shipping experience having done business with customers in Canada, Europe, the Far East, Middle East, and Australia.
Like what you see?
Let us help you take your project to the next level...